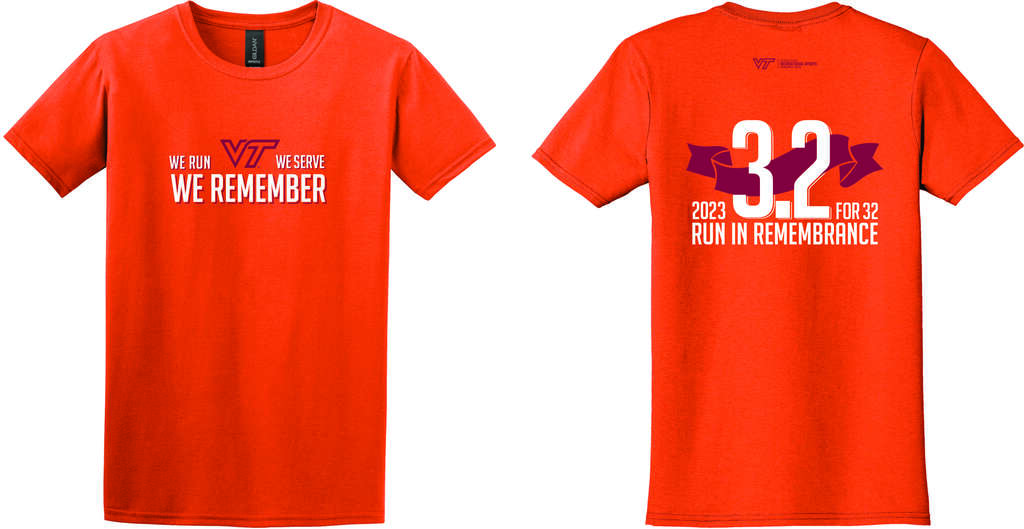 Gildan Youth Softstyle® T-Shirt
Youth 4.5 oz., 90% cotton, 10% polyester. Seamless double needle. Taped neck and shoulders with 3/4" collar. Double-needle sleeve and bottom hems. IMPORTANT: Shirts cannot be exchanged for a different size. Please refer to accompanying size chart before placing order.
Delivery Information: Order by 2/15 for delivery by 2/24/2023. Order by 2/28 for delivery by 3/10/2023. Order by 3/16 for delivery by 3/24/2023.
{{ formatPrice(price) }}
{{ error}}
Added to Cart
{{ addReview.productName }}
{{addReview.attr1Label}}: {{ addReview.attr1 }}
{{addReview.attr2Label}}: {{ addReview.attr2 }}
{{addReview.personalizationLabel}}: {{ addReview.personalizationValue ? addReview.personalizationValue : 'None provided' }}
Department: {{ addReview.logoValue ? addReview.logoValue : 'None provided' }}
Current Qty: {{ addReview.quantity }}
Item Subtotal: {{ formatPrice(addReview.subtotal) }}